Influenced by Dutch masters' Vanitas paintings, AAU BFA student Ian Gwinn recently completed Remains.
Says Gwinn:
I am interested in the temporal state and Vanitas art seeks to look and consider that transient state of things and earthly possessions. I am intrigued by the changing temporal state of organic elements in nature and the elements forged by humankind in the pursuit of permanence. While many look for the ideal beauty in the perfected state of nature, I see in the remains an enduring beauty of the cyclical nature of life.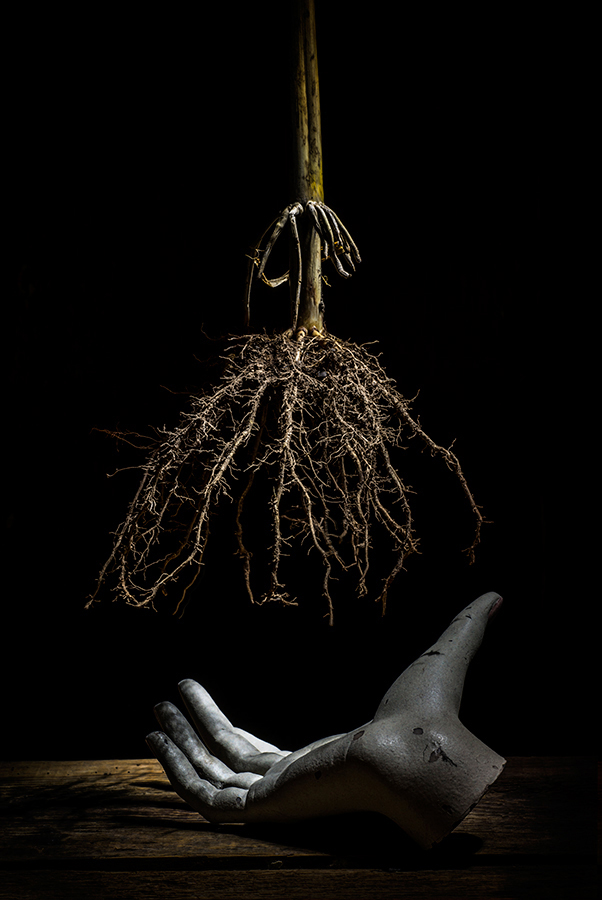 More of Gwinn's work can be viewed here.