Who printed it?
The Agency promo catalog was printed in Asia in coordination with The Workbook.
Who designed it?
Designed by Anita Atencio at the Workbook and our upcoming promo-catalogue has been revised by the Workbook's new designer, Andy Carey. The booklet is an expanded extension of our Workbook directory advertising.
Who edited the images?
My photographers submit images to me and we discuss what we want to showcase each year. I edit the order.
How many did you make?
2500 copies each year. Mailed to creatives nationally and given out at portfolio shows.
How many times a year do you send out promos?
This is the one full agency group mailing we do once a year. The only one that includes all of our talent. Other mailings throughout the year are separate pieces from the individual artists.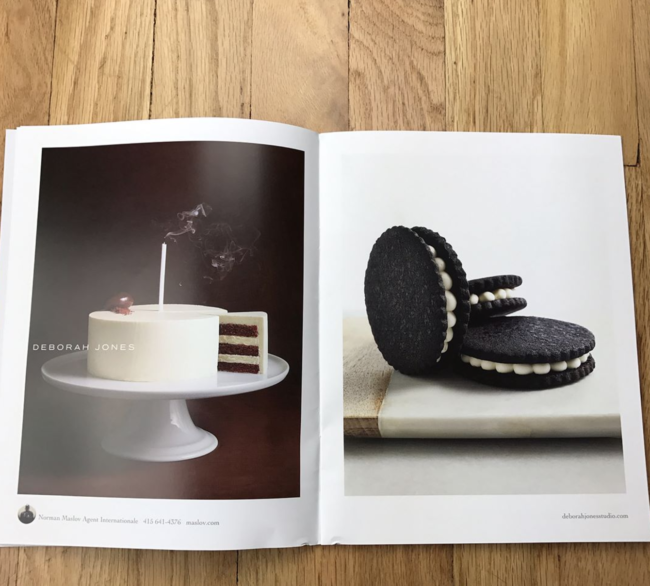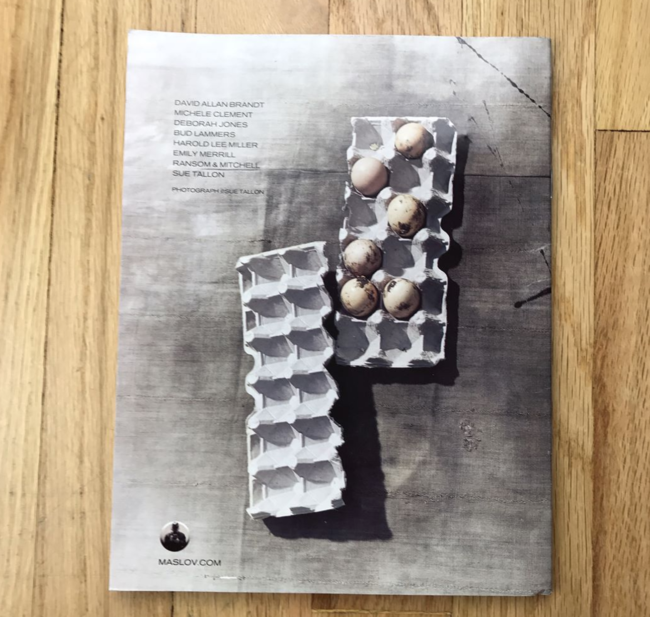 Where did you get the buttons made?
Buttons made by the Busy Beaver Button Company in Chicago. Designed by Scott Miller
What photo is on that button and why?
The photo is an image that has been a primary part of our identity for over twenty years. We have modified its use over time depending on the application. Hats are an ongoing part of the Agency's image identity. The round button version was adapted by designer Scott Miller.
Tell us about the Hat theme.
We've been doing the Hat Cover theme on our promotional catalogs for about 12 years. Each year I select one of my photographers to create the wrap around cover/back image. I send them a selection of my hats and they can concept and shoot anything they want with any of the hats as long as it fits the booklets design and front and back cover needs.