On August 20, 2016, the Rosie Grace Foundation (RGF, #GR4CF) organized a fashion show at CBS Studios Back Lot to benefit the Cystic Fibrosis Foundation, a non-profit organization dedicated to finding a cure for Cystic Fibrosis (CF). CF is a genetic disease that causes the body to build up mucus in the lungs and pancreas, and there is no cure. The life expectancy for these patients is 37 years.
The fashion show featured designs by 13-year-old RGF founder Grace Rose Bauer and a pop-up exhibition by Art Healing Artists. Russie Sanders is a member of Art Healing Artists, a small organization in southern California that brings people together and allows young artists to share their stories as patients who have embraced the creative process while fighting life-altering disorders.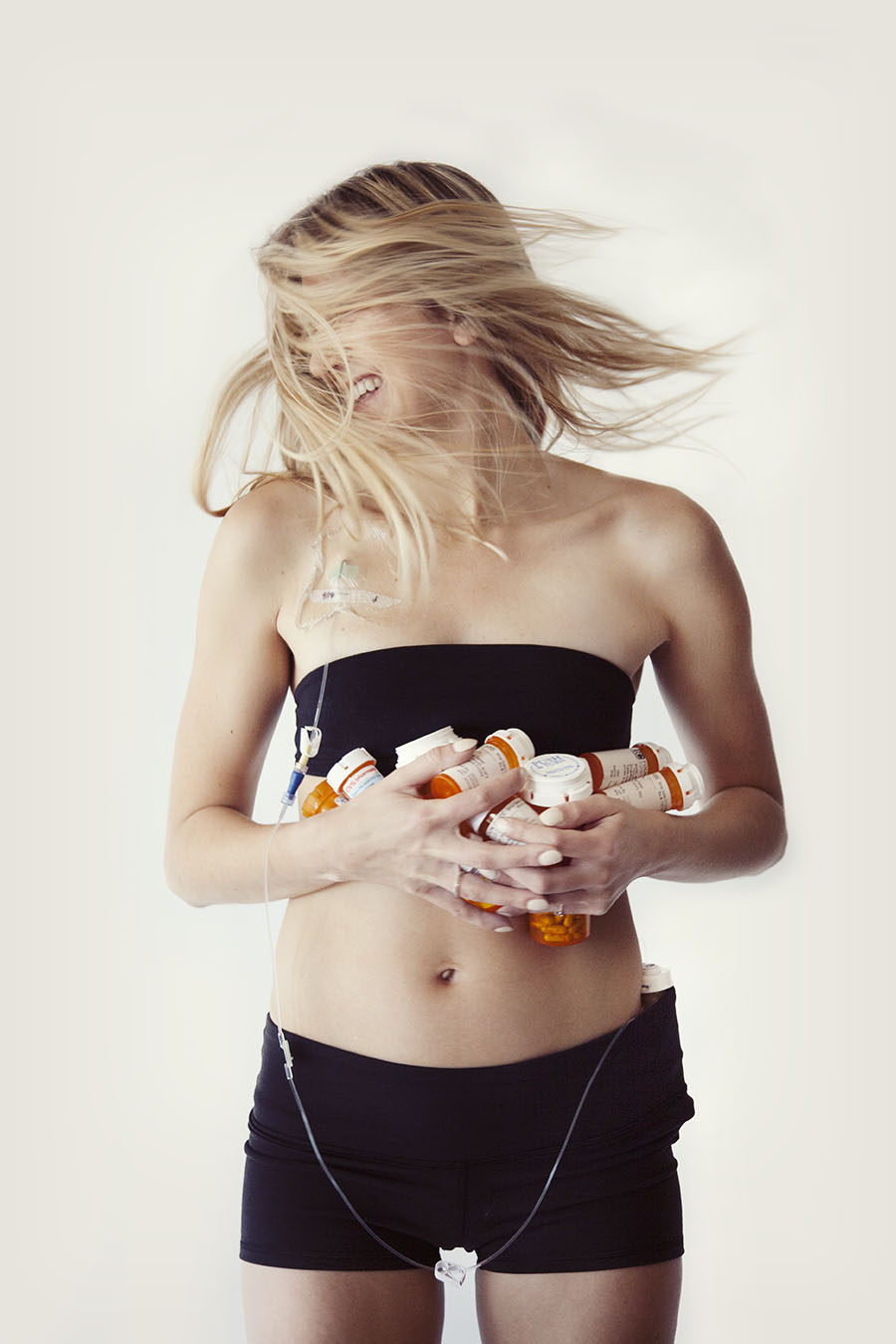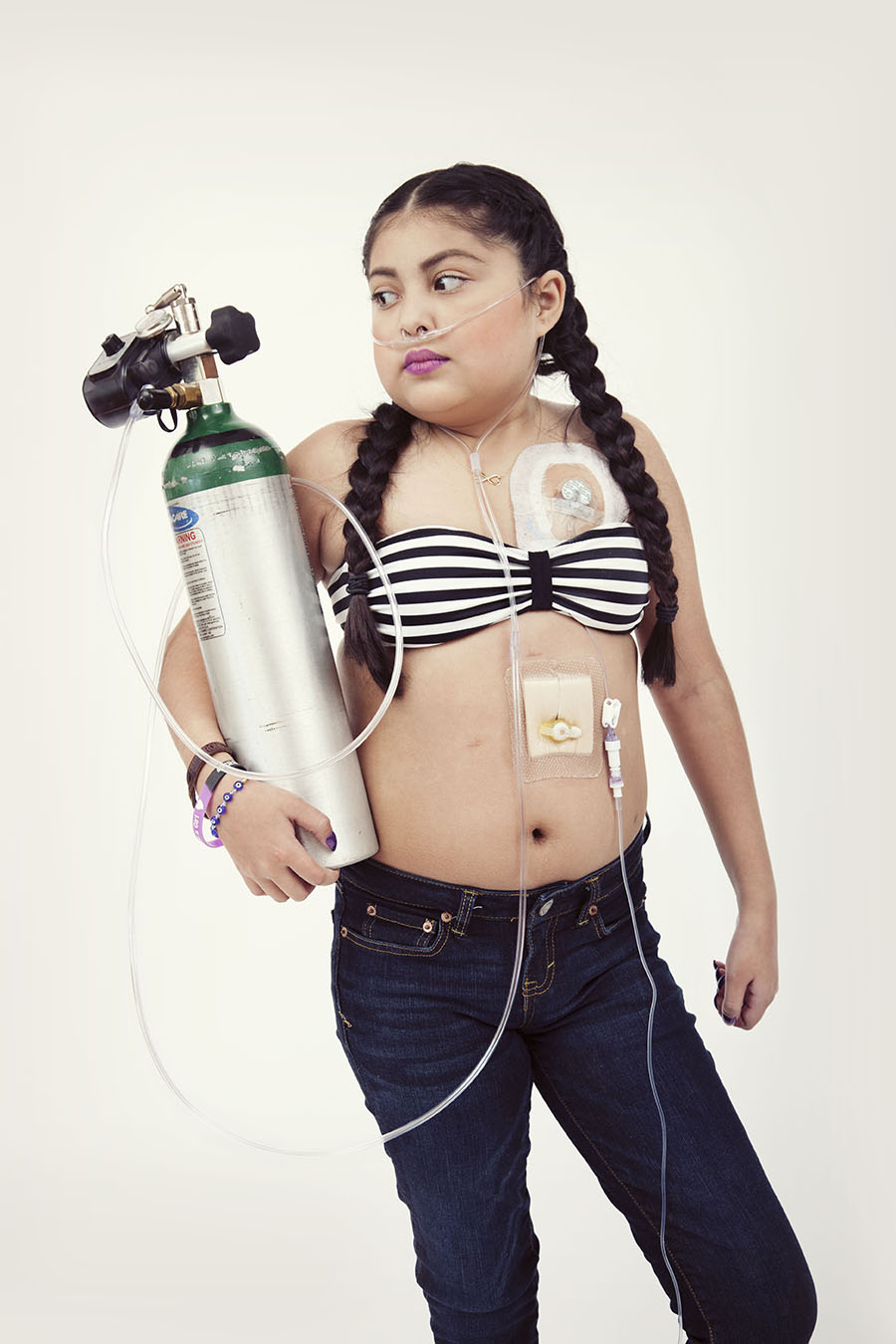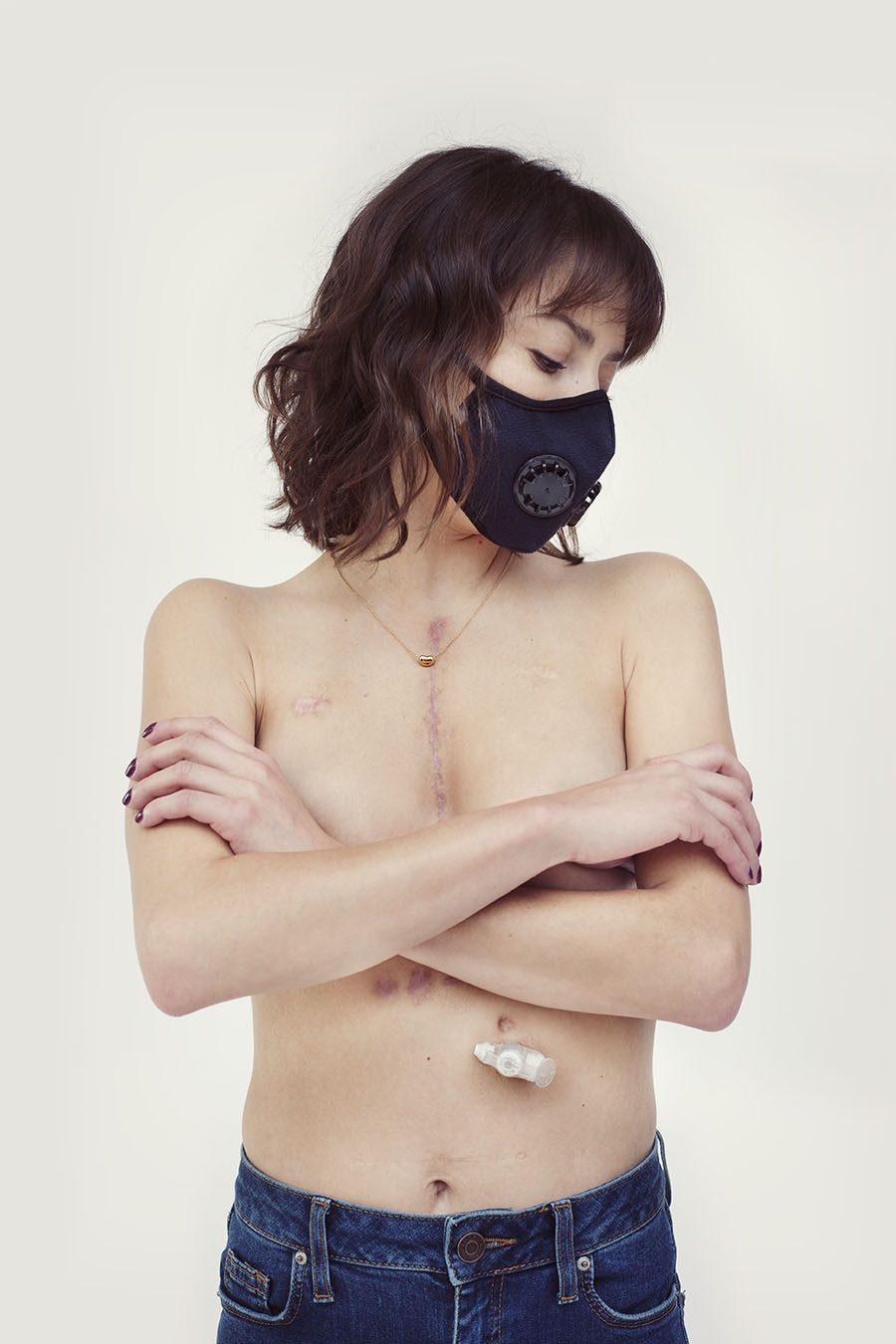 Says Sanders, "As artists, it is important to remember why we have decided to take this road in life. Within each medium, landscape, portrait, fine art or fashion, there is one thing every successful body of work has in common: educating the audience. And this is what each of these young artists is striving for."
For more information, visit: